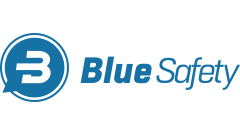 BlueSafety provides efficient and innovative digitalization solutions in Safety Applications for enterprises for safer working environment.
It offers remedial and enhancing approaches in safety processes by providing warnings, monitoring and reporting for risky situations in the working environment.
How it works:
BlueSafety activates warnings and precautions, creates extra security measures. Based on the collected data from sensors on assets, vehicles, people and locations, the site condition is monitored and processed on the edge.
Then pre-processed data is analyzed by the smart rules and algorithms on the BlueOperation IoT platform.
By the data produced by the platform, potential risk zones, and risky times are analyzed, and improvement becomes possible in the operation.
BlueSafety continues to create a more reliable and efficient work environment with award-winning HSE practices.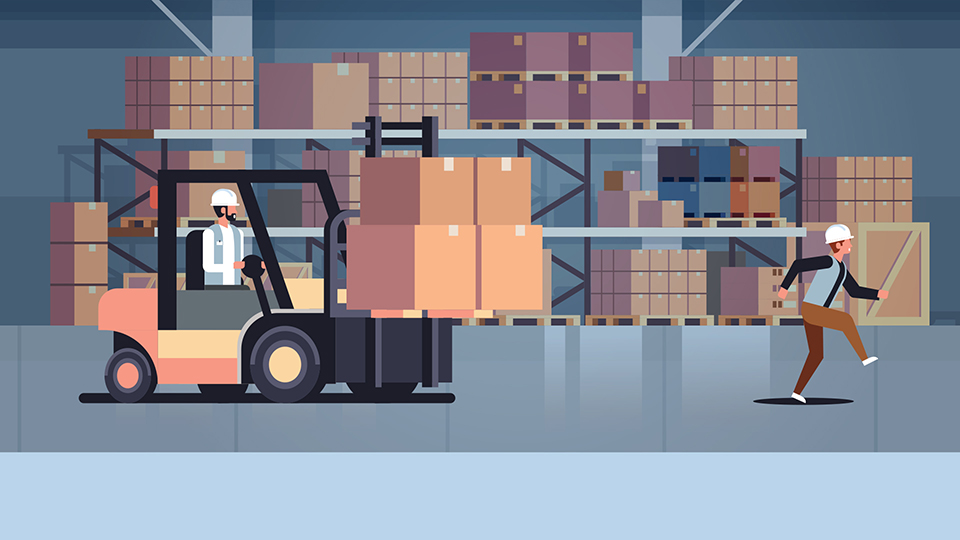 Detecting and Warning Dangerous Interactions of Vehicles and People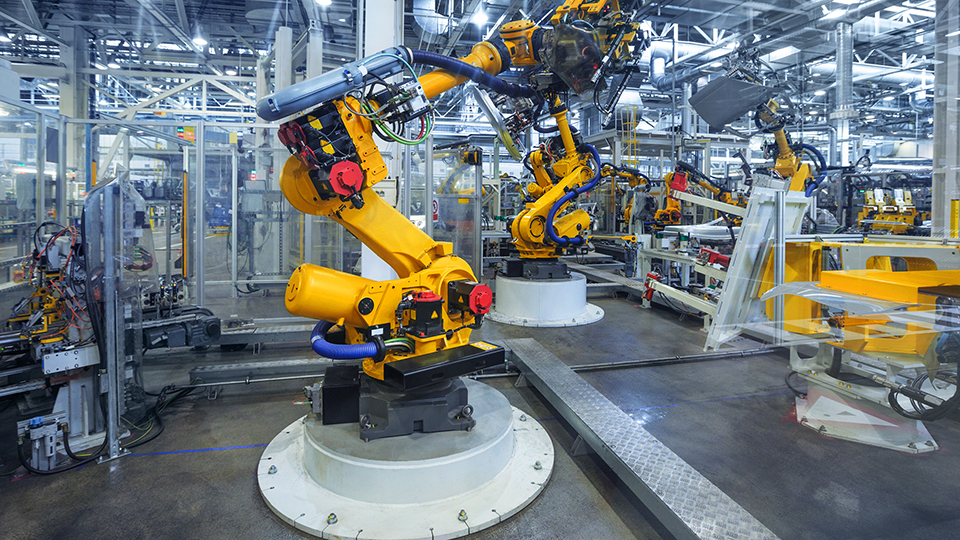 Authorized / Unauthorized Personnel Detection Near Private Work Equipment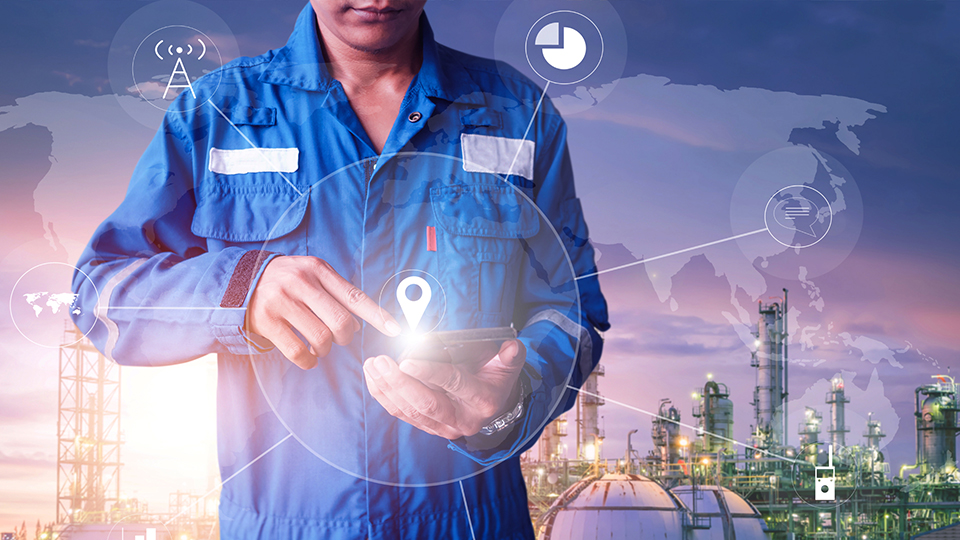 Lone Worker Protection In Ex- Proof & Non-Ex-Proof Environment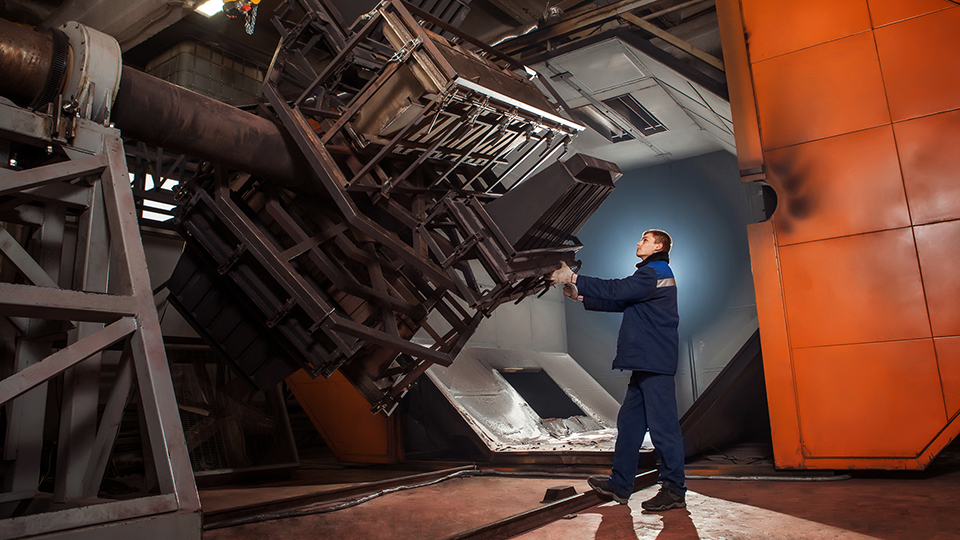 Scenarios and Warning Mechanisms in Special Work Zones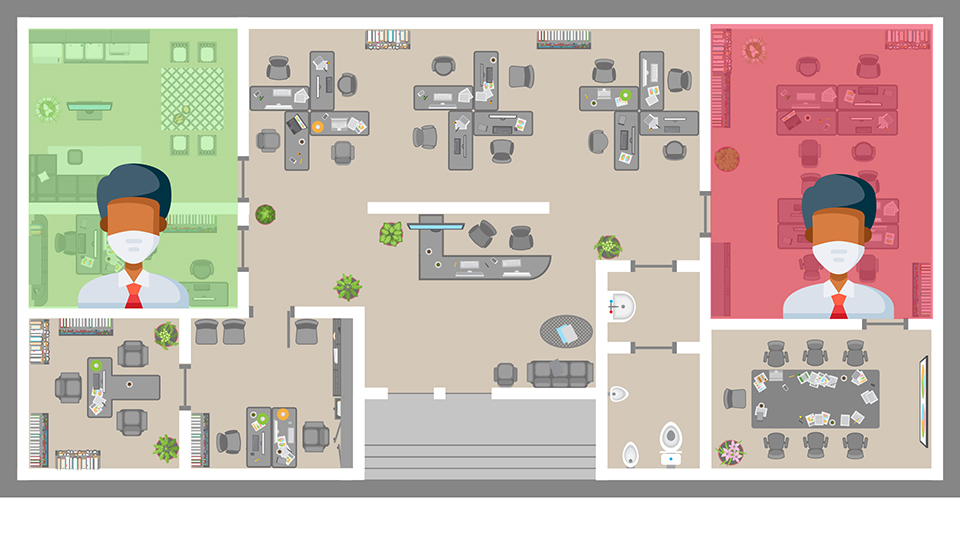 Location Access Restriction Scenarios According to Personnel's Authorization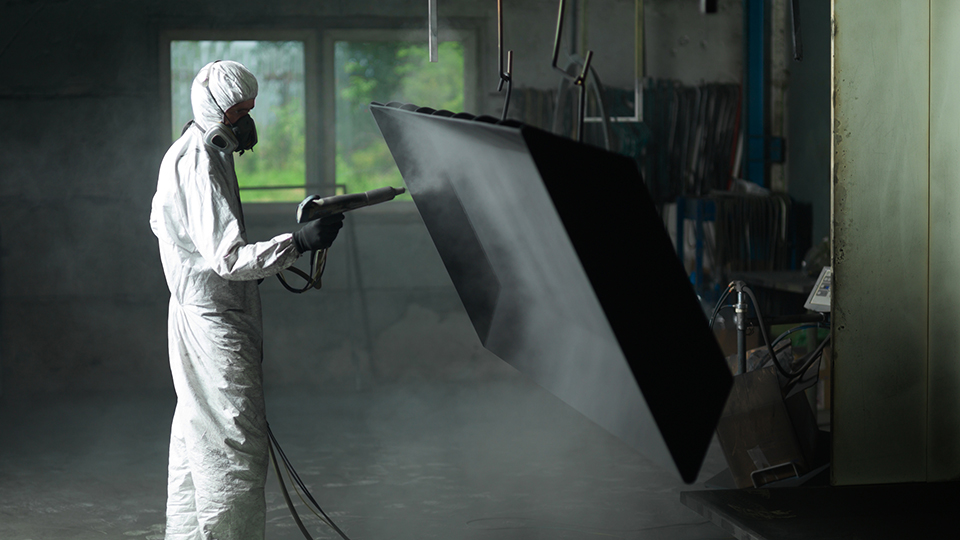 Monitoring the Exceeded Task Time of the Personnel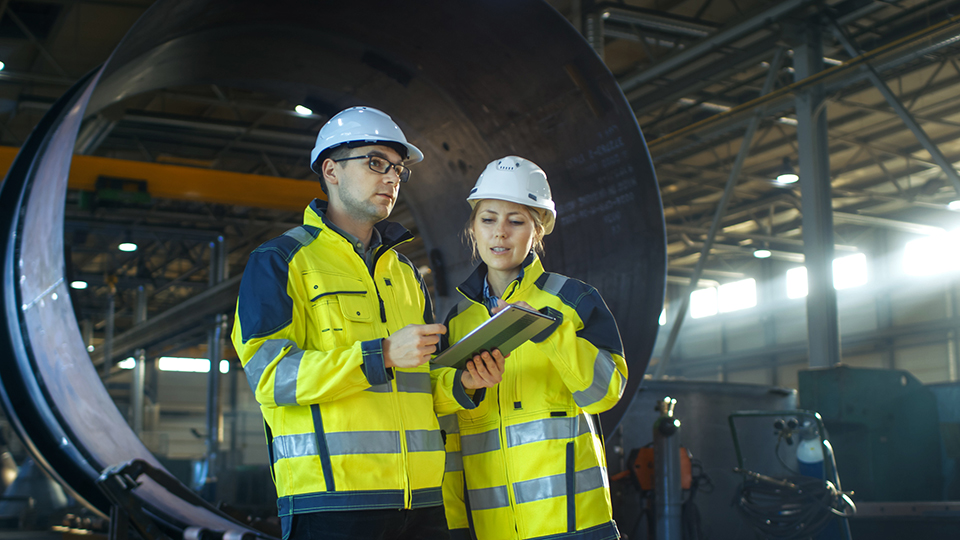 Digital Scenarios for Team Work Requirement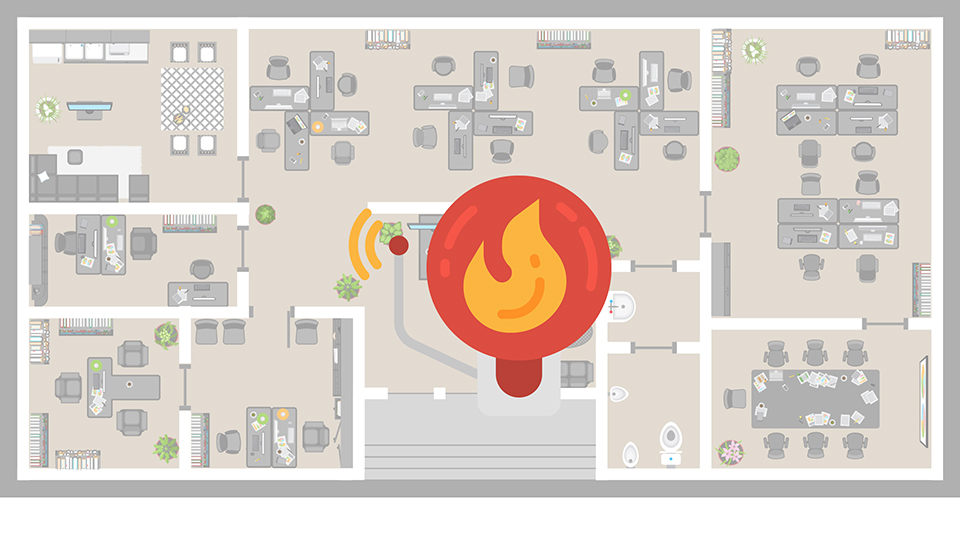 Emergency Evacuation Management Support System