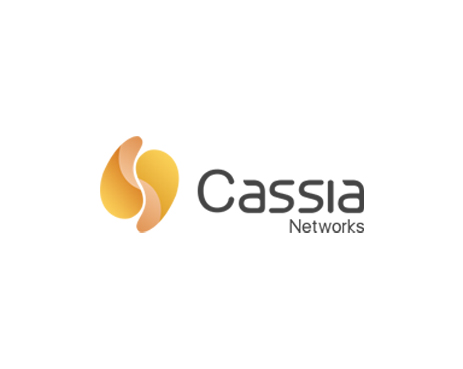 Cassia Networks
---
Address Info

97 E. Brokaw Road Suite 130 San Jose, CA 95112 USA

About Company

Cassia Networks builds next generation Bluetooth IoT solutions, transforming the way businesses and consumers experience IoT environments.
By delivering very long-range Bluetooth, multiple connections, and edge-processing capabilities to Bluetooth, Cassia Networks technology solves the final Bluetooth IoT connectivity challenges. Cassia Networks adds its patented Bluetooth functionality break-throughs to the existing advantages of Bluetooth IoT connectivity, which include: very low-cost, long battery life and low power, worldwide standardization, usable with existing network infrastructure, and an installed base of billions of Bluetooth devices.
Led by serial entrepreneur and wireless technology veteran Felix Zhao, Cassia Networks is committed to building groundbreaking IoT products that enable IoT environments that "just work."
Located in the heart of Silicon Valley and Beijing, Cassia Networks is made up of talented individuals with backgrounds that include experience with top Internet and communications companies, such as: Google, Cisco, Tencent, Aruba, Roku, and Facebook. On a mission to create "transformational and inspired IOT" solutions, these team members are dedicated to "IOT doing good in the world" and unlocking the power of the IOT for all.